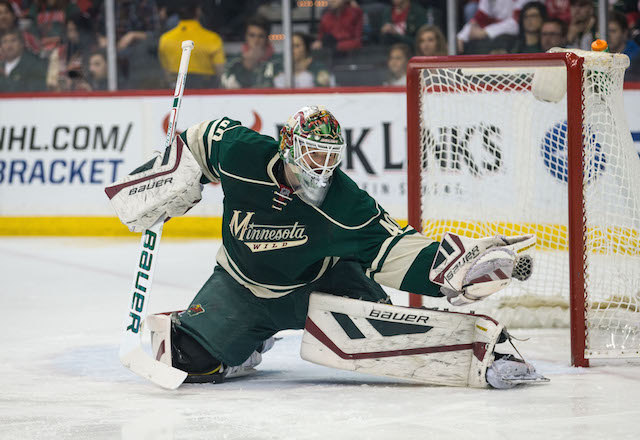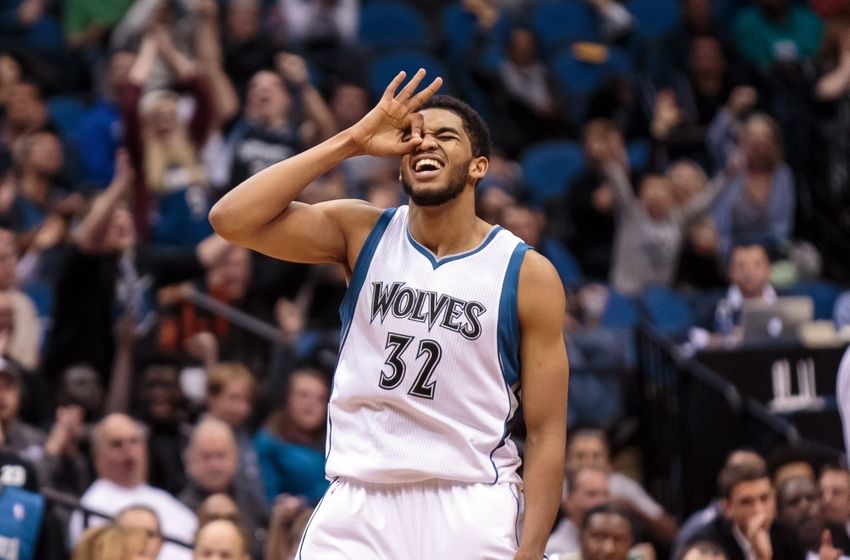 If you're looking for something to keep your mind off the snow storm brewing outside tonight, both the Minnesota Timberwolves and Minnesota Wild will be in action tonight.
The Minnesota Wild, the top team in the Western Conference, will be playing on the road against their familiar division rival the Dallas Stars tonight, looking to rebound quickly from blowing a 2-0 lead at home against the Nashville Predators on Sunday night. The Stars are in the second game of a six game home stand, but have lost 4 of their last 5 games coming into tonight's contest. The game can be seen at 7:30 pm on FSN.
The Minnesota Timberwolves will also be on the road this evening, playing against the Phoenix Suns in Arizona. The Timberwolves come into tonight's game leading the season series against the Suns 2-0, while also playing well of late, having won 5 of their last 7 games. The Suns come home after a three game road trip that included a win against the Knicks and the Raptors. The game can be seen at 8 pm on FSN+.